Experience the Best in Production Support
Your Partner for Technical Event Production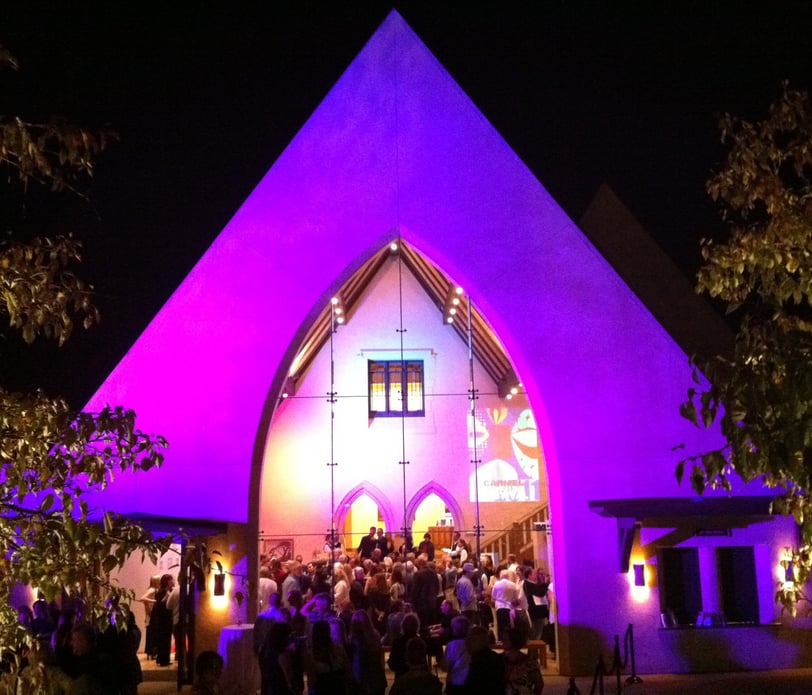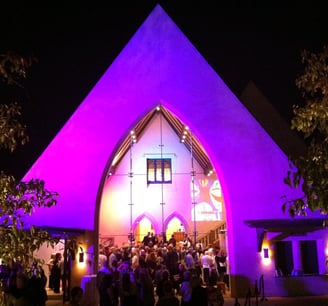 Experience Unforgettable Events
At Cain Sound, we specialize in providing production support for a wide range of events. With our state-of-the-art Sound, Video, and Lighting equipment, we ensure that every event is a resounding success. Trust us to bring your vision to life and create unforgettable experiences for your audience.
Cain Sound offers a wide range of services to ensure the success of your event. From sound engineering and video support to lighting design and equipment rental. Trust us to bring your vision to life.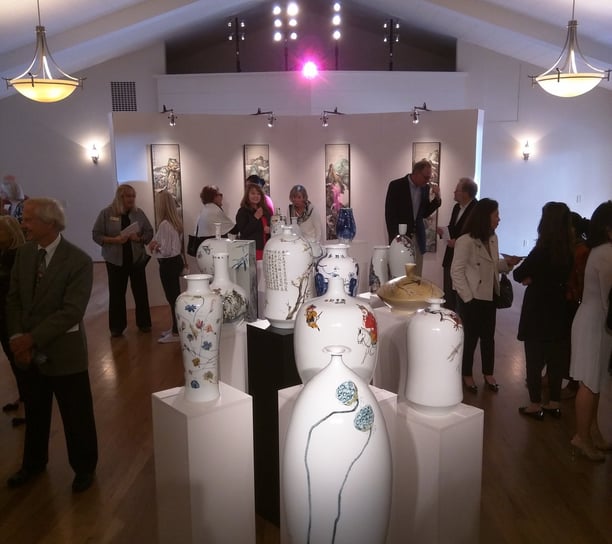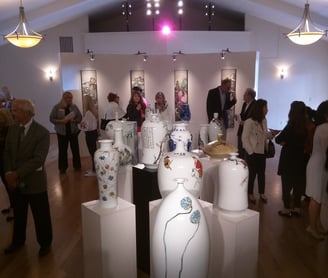 Find out why we are the preferred choice for event production support. With years of experience and a commitment to delivering high-quality results, we ensure your event is memorable and impactful.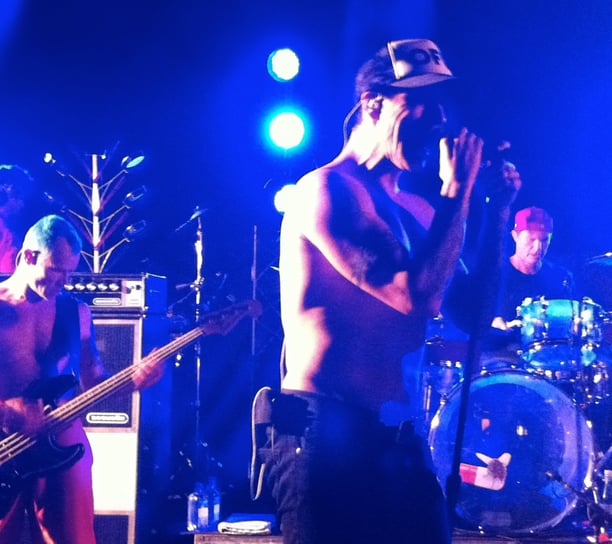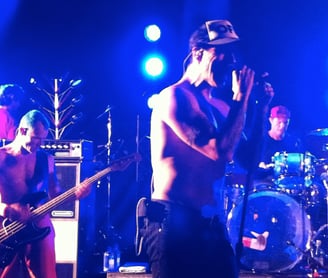 Cain Sound is a leading provider of production support for events. Based on the beautiful Monterey Peninsula in California, we have established strong relationships with local event producers and venues. Our goal is to deliver exceptional service and ensure the success of every event.